Web Design Agency in Essex
We're Pixelbin, an award winning digital and web design agency.
Our team harbours brands that inspire, websites that engage and digital products that disrupt industries.
Our work.
We've been lucky to work with some amazing companies and people.
About Pixelbin
We're a friendly team who believe in harbouring lasting relationships that are focused on you and your customers from the get go. We love to collaborate and create innovative digital products and brands that reach for the stars.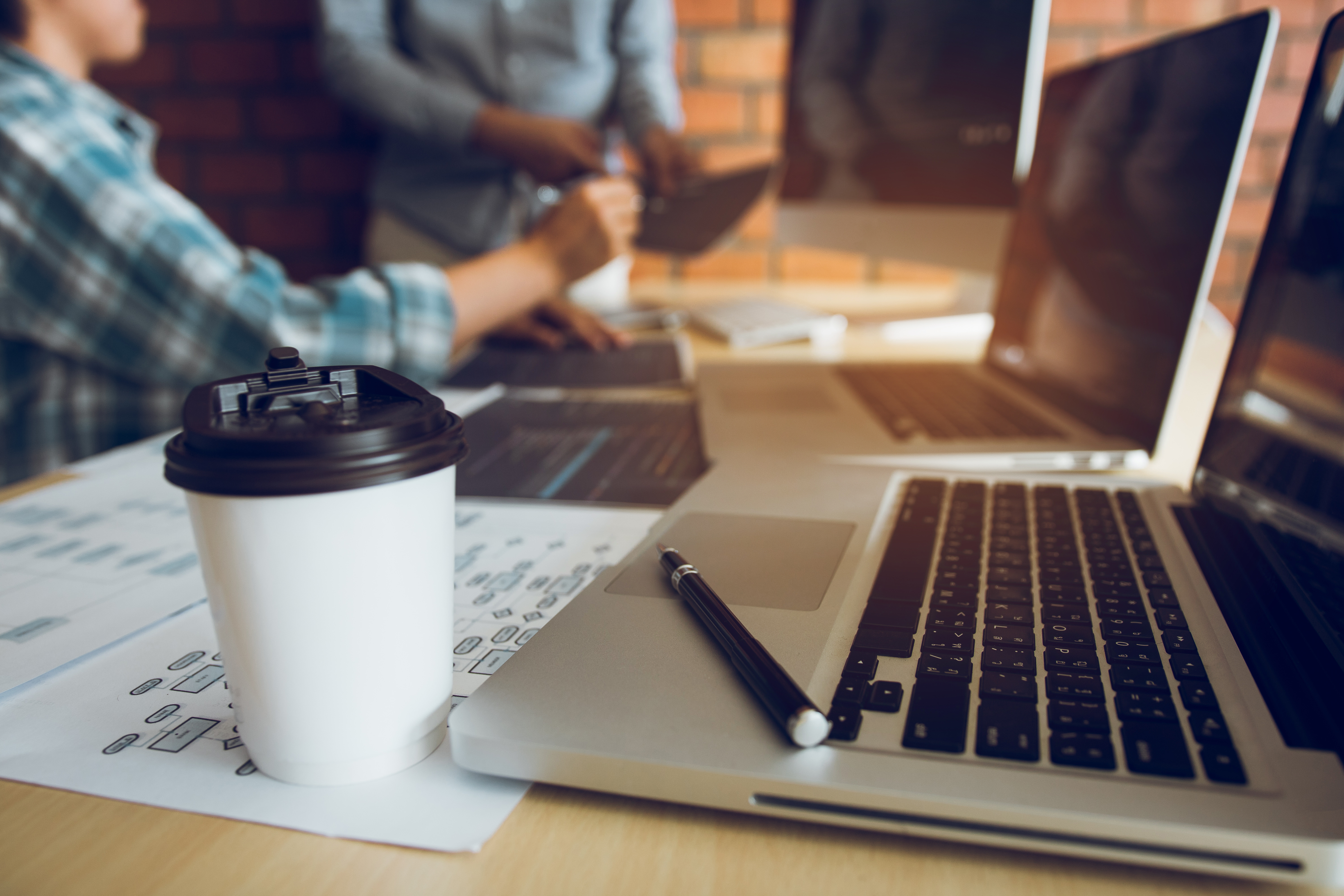 Who are we
Pixelbin was founded in 2012 originally as one person Andy, but has since grown to a small specialised web design agency in Essex.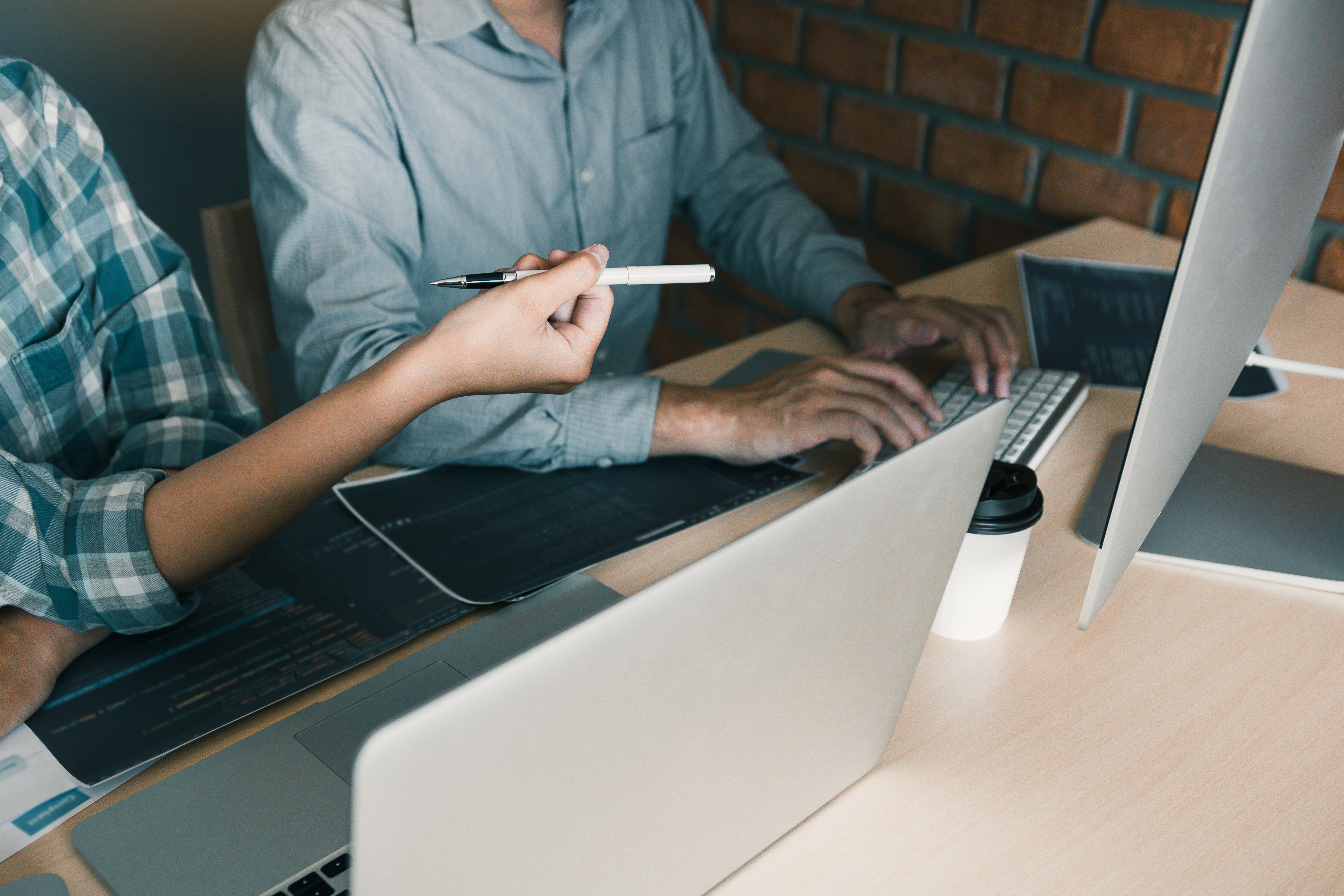 What we do
We provide specialised digital agency services to businesses of all shapes and sizes. Services include branding, website design and web development.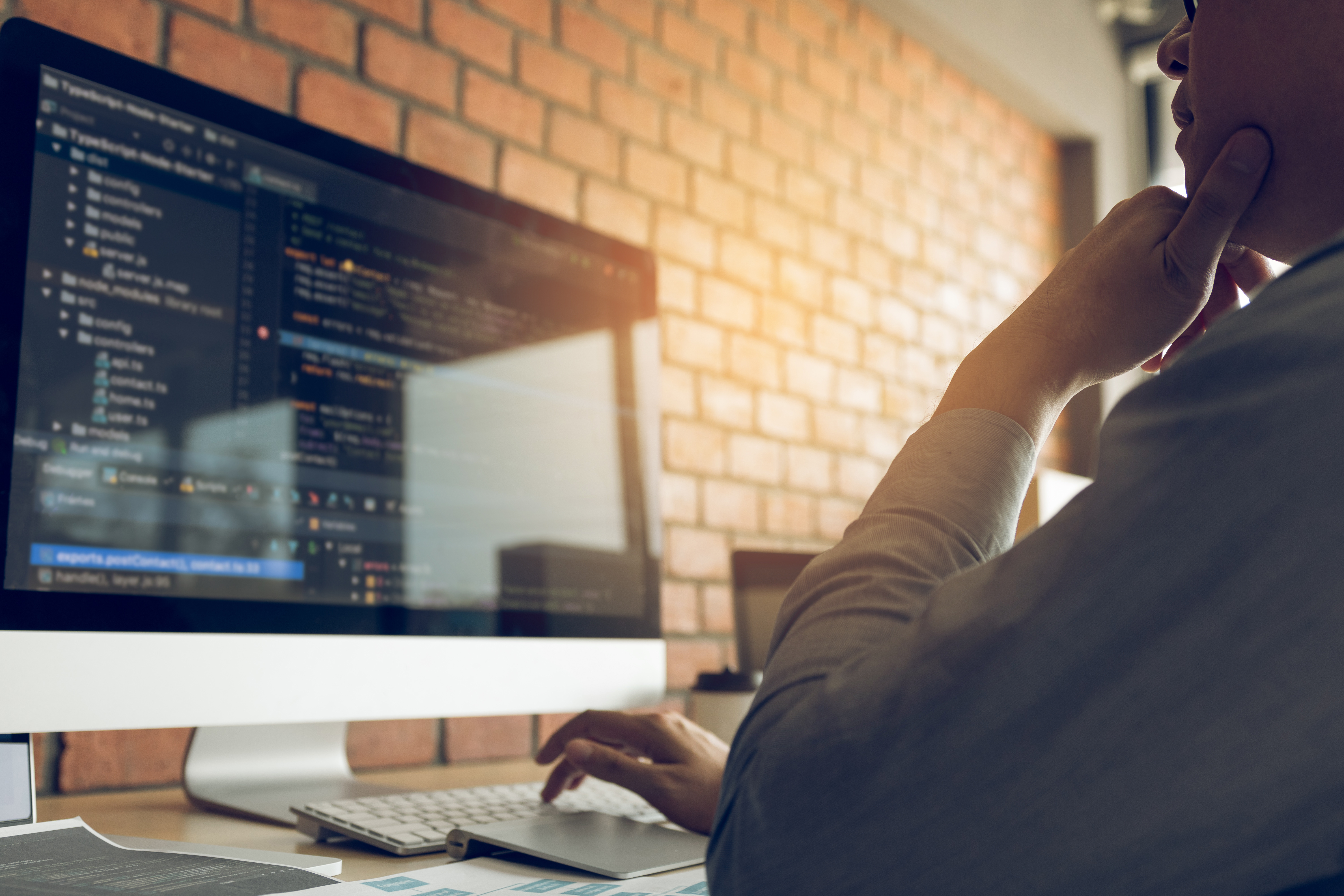 How we do it
We create brands, websites and apps through a research driven process designed to leave the approval process in your hands.
Our Values
Our Services
Brands that inspire, Websites that engage, Products that disrupt