UI/UX Designer & Web Developer Essex
Expert Websites, Scalable Backends and Killer Brands that Engage Customers.
Hey! I'm Andy, A freelance web developer and UI/UX website designer based in Essex. I love to collaborate and create innovative digital products, websites, web applications and brand identities that help my clients blast ahead of the competition.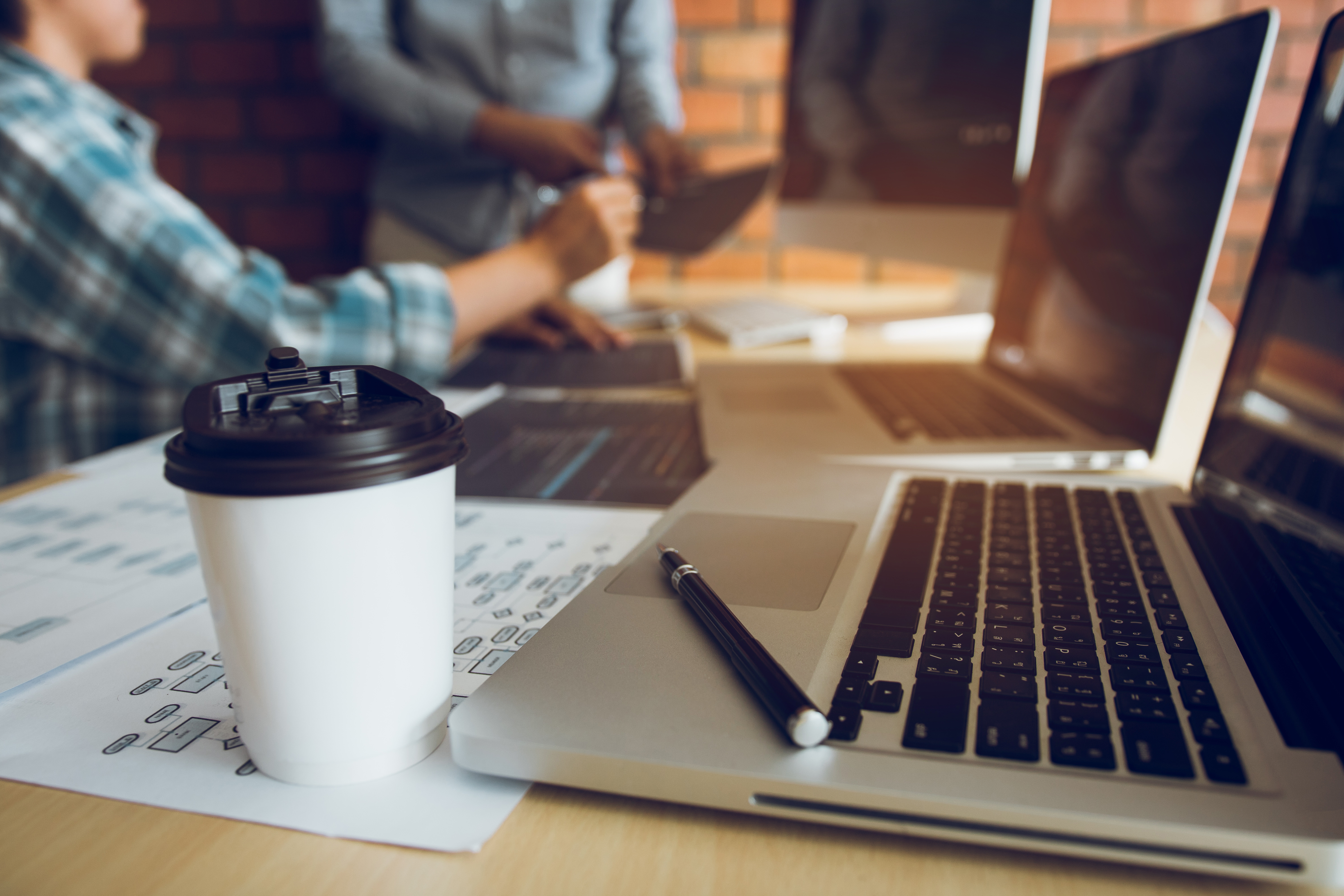 About Pixelbin
Pixelbin was founded in 2012 by Andy Cresswell, a neurodiverse, full-stack website developer and UI/UX designer with a goal of providing bespoke web design services to friendly, engaging business that want to defeat their competitors head on.
About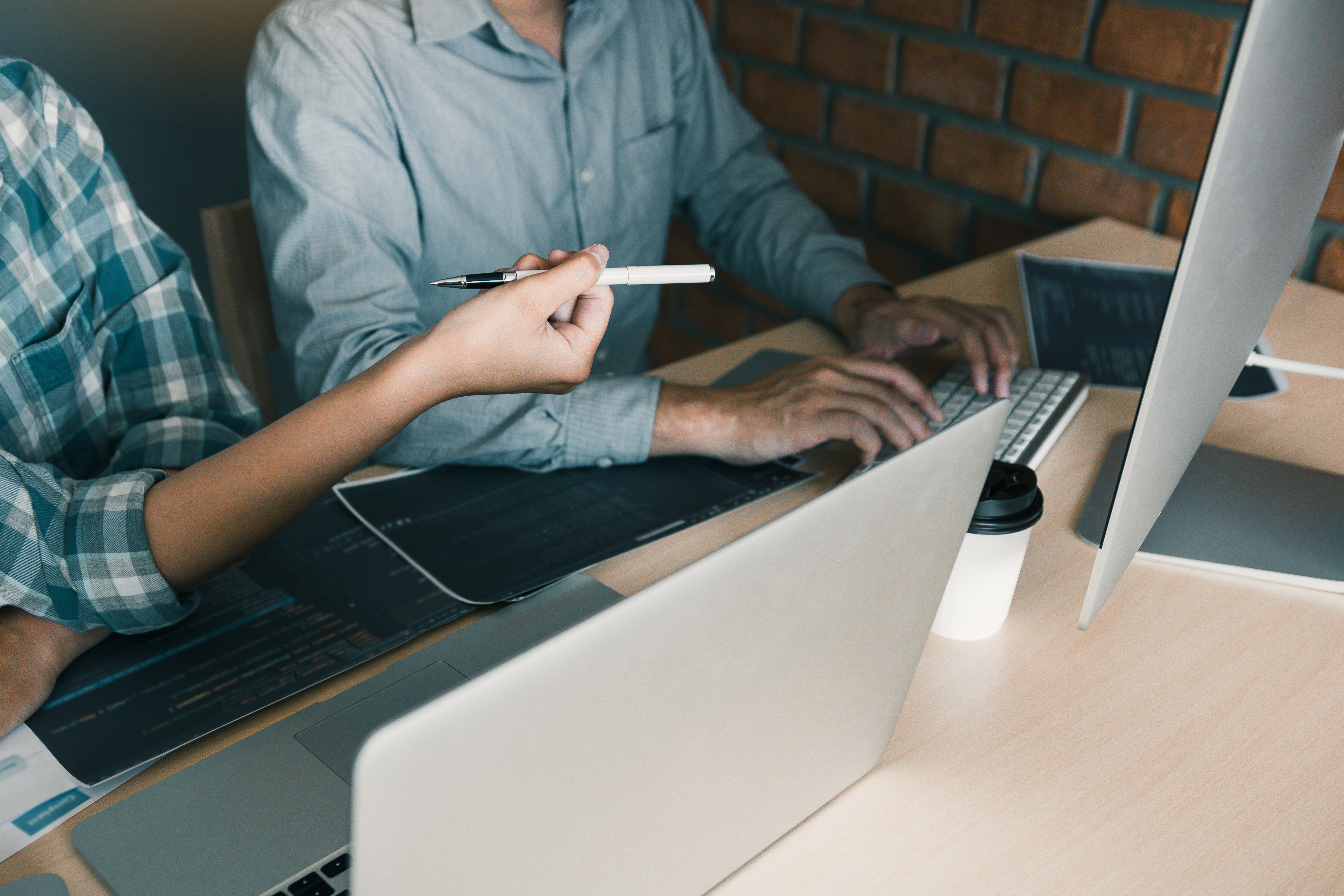 Who am I
I'm a creative director and web developer. I provide specialised digital web agency services to business in London, Essex and worldwide such as web design, web development and brand identity using a research driven approach to my workflow.
Services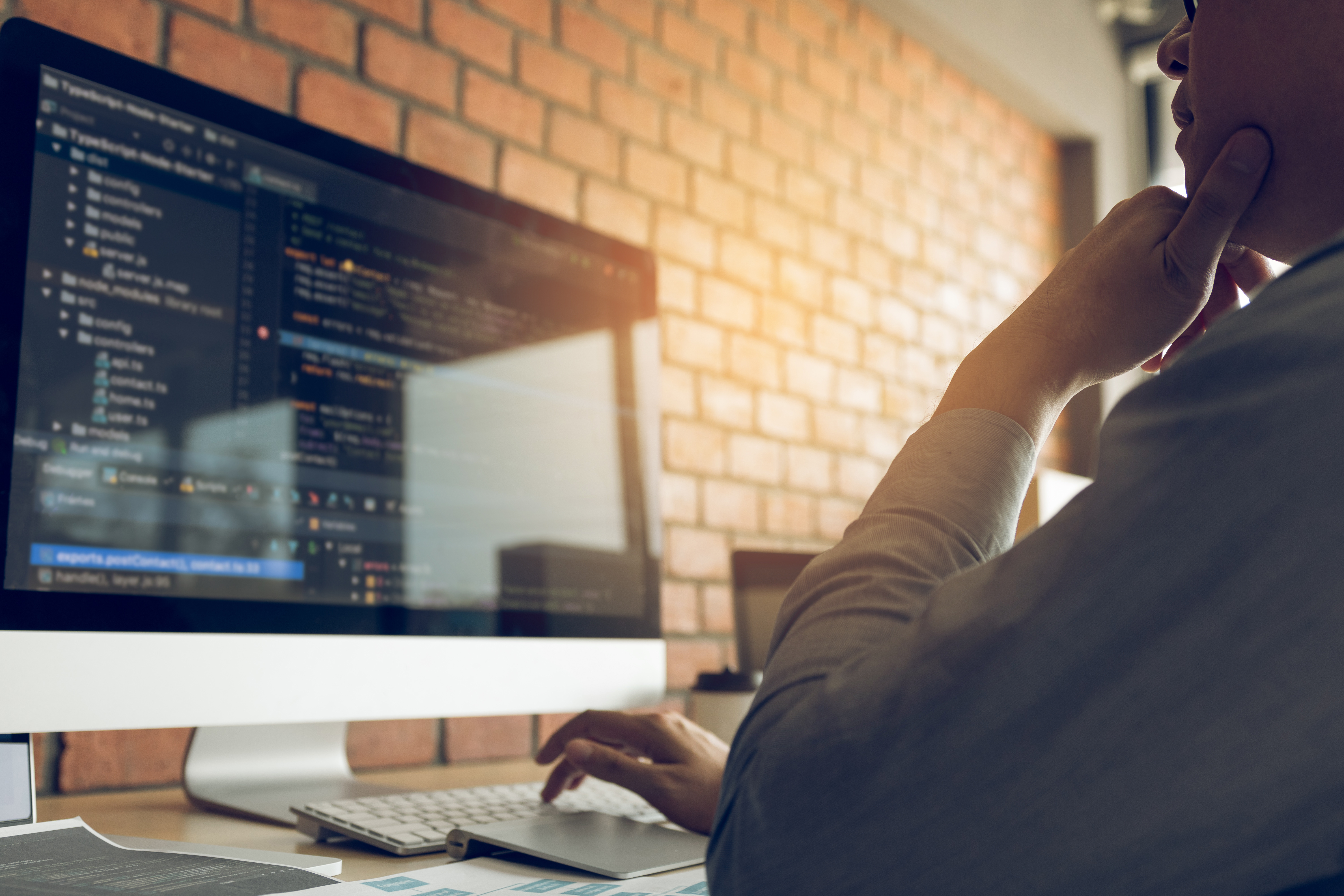 My Services
I'm a versatile web programmer with a strong frontend development and backend development skill-set. I love working with Dart, Flutter, Node, Javascript, Linux, MongoDB, WordPress and SQL. I'm also not afraid of learning new things either.
Contact
My Latest Work.
A selection of my latest website design, web development and branding design portfolio.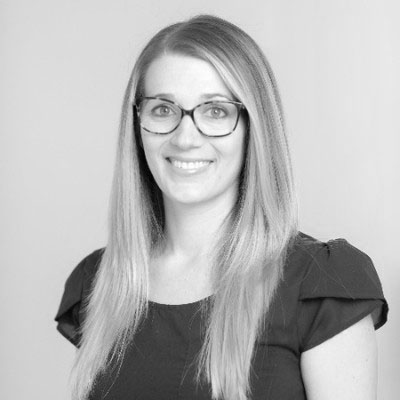 "Andy is fantastic. He's extremely knowledgeable, has deep experience, and is a strategic thinker as well as an awesome web developer. Highly recommended."
Katrina Benjamin
VP @ Upwork