I help connect brands with customers through intelligent design and strategy.
My Work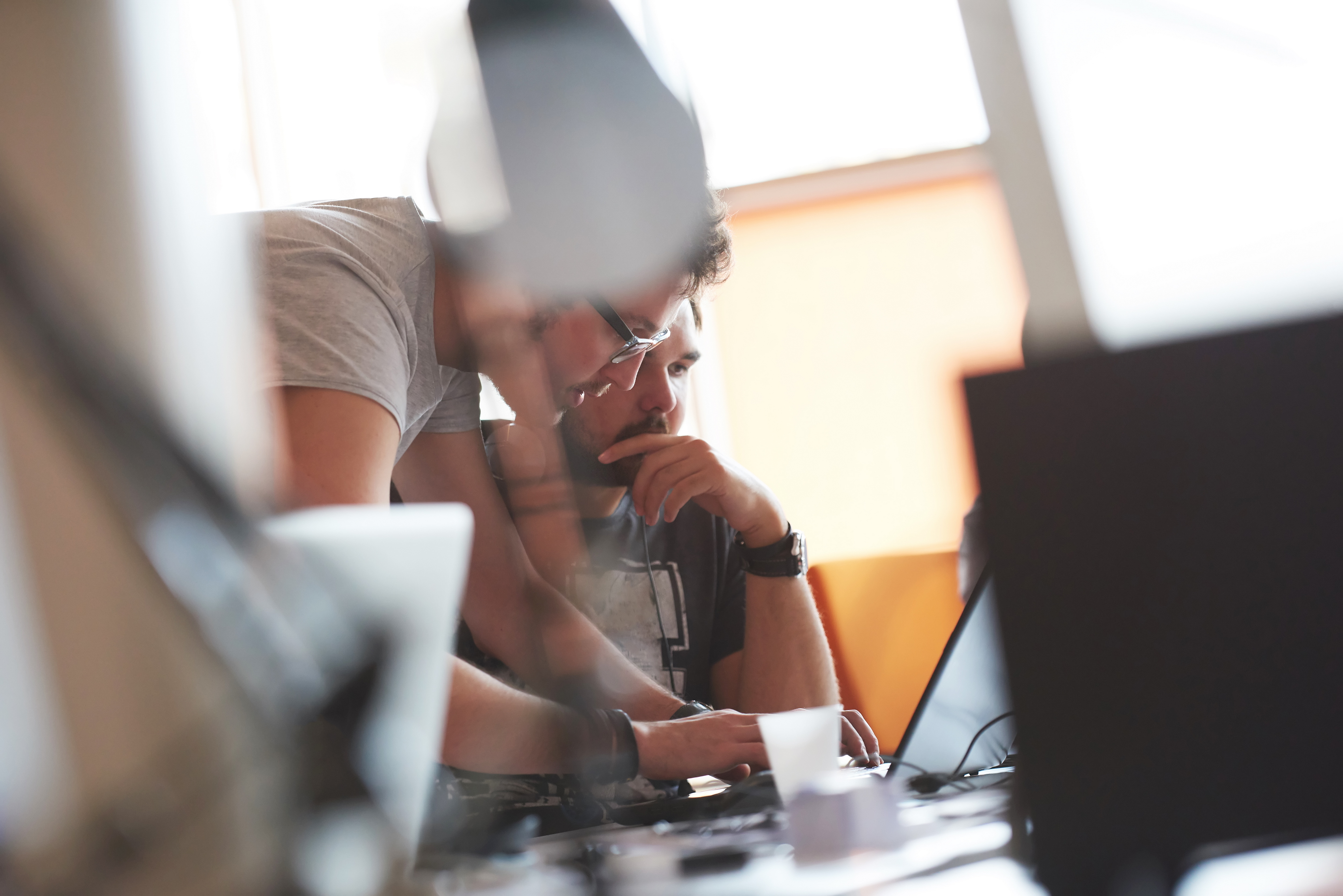 What I do
I'm a multi-skilled individual capable of changing the way people see your brand online.
Get Coffee
My Process
The details are in the process.
01. Discover
My unique discovery process takes the time to understand your brand, your goals and what you want to achieve in the short and long term in the digital space. I will extract anything I need to get a successful project underway.
02. Research
Research is what makes my websites great. I take the time to understand your users, their pain points and what I can do to solve them. I combine the discovery process with research to create conversion orientated websites and applications.
03. Craft
Drawing on years of experience in the industry working with brands big, small and everything in between I craft your website or application using long lasting technologies, writing maintainable code any developer could pick up and use.
04. Launch
I handle the entire launch process, making sure your product is optimised and correctly displayed across a variety of platforms and devices. Once launched, I will take the time to submit your website or application for design awards and critique from the experts.
Talk to a human
Latest Work
Explore a selection of my work.