What Andy Does
Freelance Web Design Services in Essex
Web design services in Essex provided an award-winning, freelance website designer and developer with a decade of experience with rockets.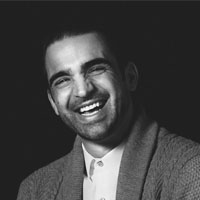 "Andy's efforts to go above and beyond on my project have made me a true believer in their work. Thank you Pixelbin for bringing our ideas to life!!!"
Expert Web Design & Web Development Services
For almost a decade, I have been offering a full range of freelance web design services to clients in Essex, London and every corner of the globe to help them scale, adapt and grow. I go above and beyond for every single one for my customers.
Branding
Branding

Graphic Design

Logo Design

Social Media Branding
Website Design
Mobile Design

UI / UX Design

Web Design

Web Development
Web Development
Application Development

Backend Development

Frontend Development

Javascript Development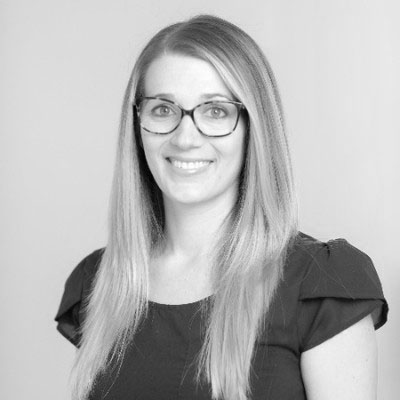 "Andy is fantastic. He's extremely knowledgeable, has deep experience, and is a strategic thinker as well as an awesome web developer. Highly recommended."
Katrina Benjamin
VP @ Upwork
My Process
Work flow that gets the job done first time
My work ethics and simple work flow divides projects up into manageable milestones, making projects easy to develop all while leaving the approval process in your hands.
My unique discovery process takes the time to understand your brand, your goals and what you want to achieve in the short and long term in the digital space. I will extract anything we need to get a successful project under way.
Research is what makes my work great. I take the time to understand your users, their pain points and whatI can do to solve them. I combine the discovery process with research to create conversion orientated websites and applications.
Drawing on years of experience in the industry working with brands big, small and everything in between, I will craft your website or application using long lasting technologies, writing maintainable code any developer could pick up and use.
I will handle the entire launch process, making sure your product is optimised and correctly displayed across a variety of platforms and devices. Once launched, I may submit your website or application for design awards and critique from the experts.