Contact a web design company in essex
We always reply to you
You're not just a number on a spreadsheet and we're not robots. So contact a web design company in Essex and lets talk about what our web design and web development agency services can do for you.
hello@pixelbin.com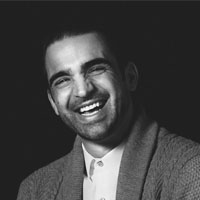 "Andy's efforts to go above and beyond on my project have made me a true believer in their work. Thank you Pixelbin for bringing our ideas to life!!!"
Anthony Wiktor
Creative Director
How we can help
We design brands and websites that reach the stars.
We're a small digital agency of visual designers, full-stack developers and marketing gurus providing website design services in Essex and London. We excel at taking ideas and injecting a little pixel success.