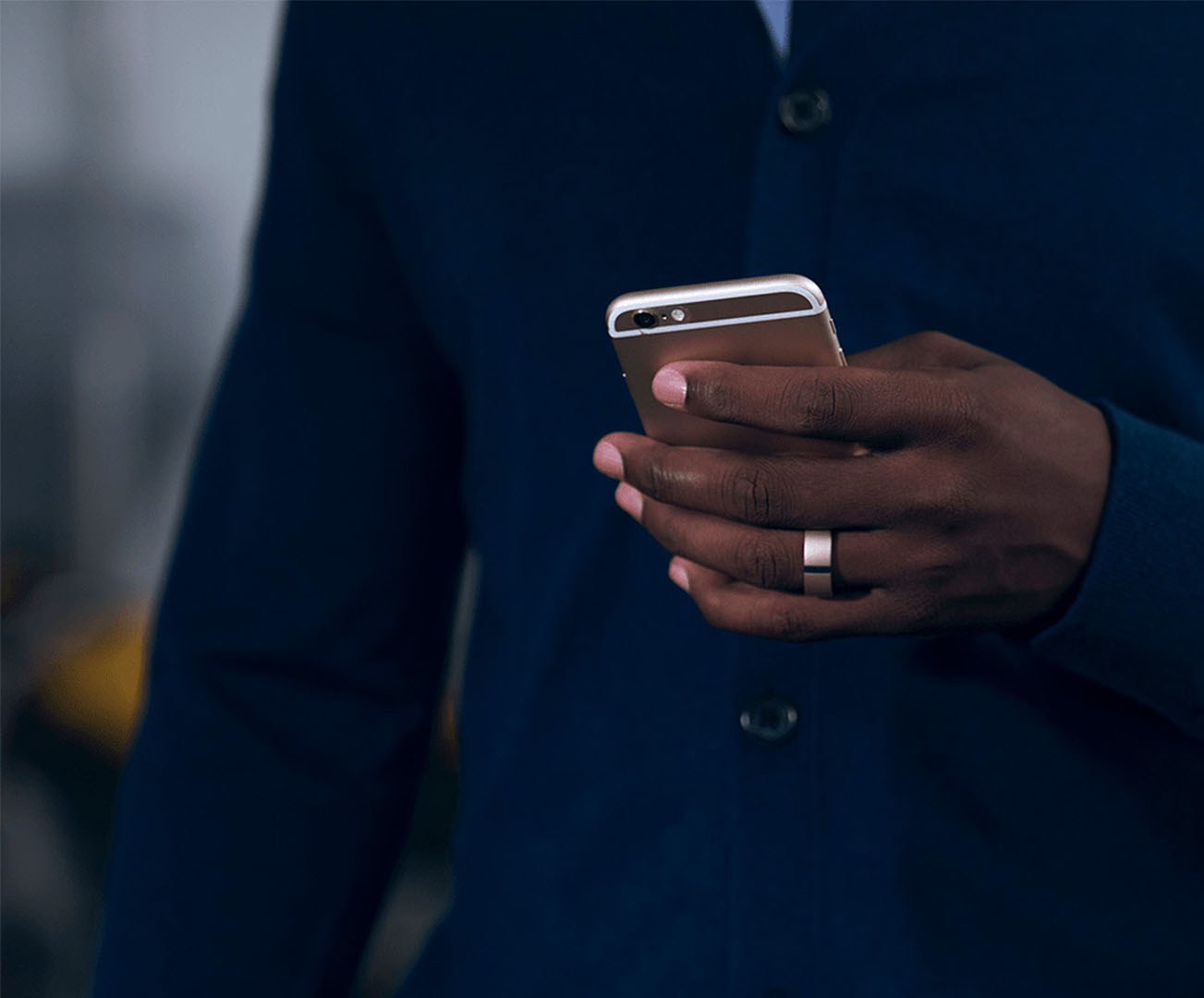 The Brief
I worked closely with Dirango, a web agency based in Los Angeles and Motiv's internal team to bring their designs alive through my web development and user experience services.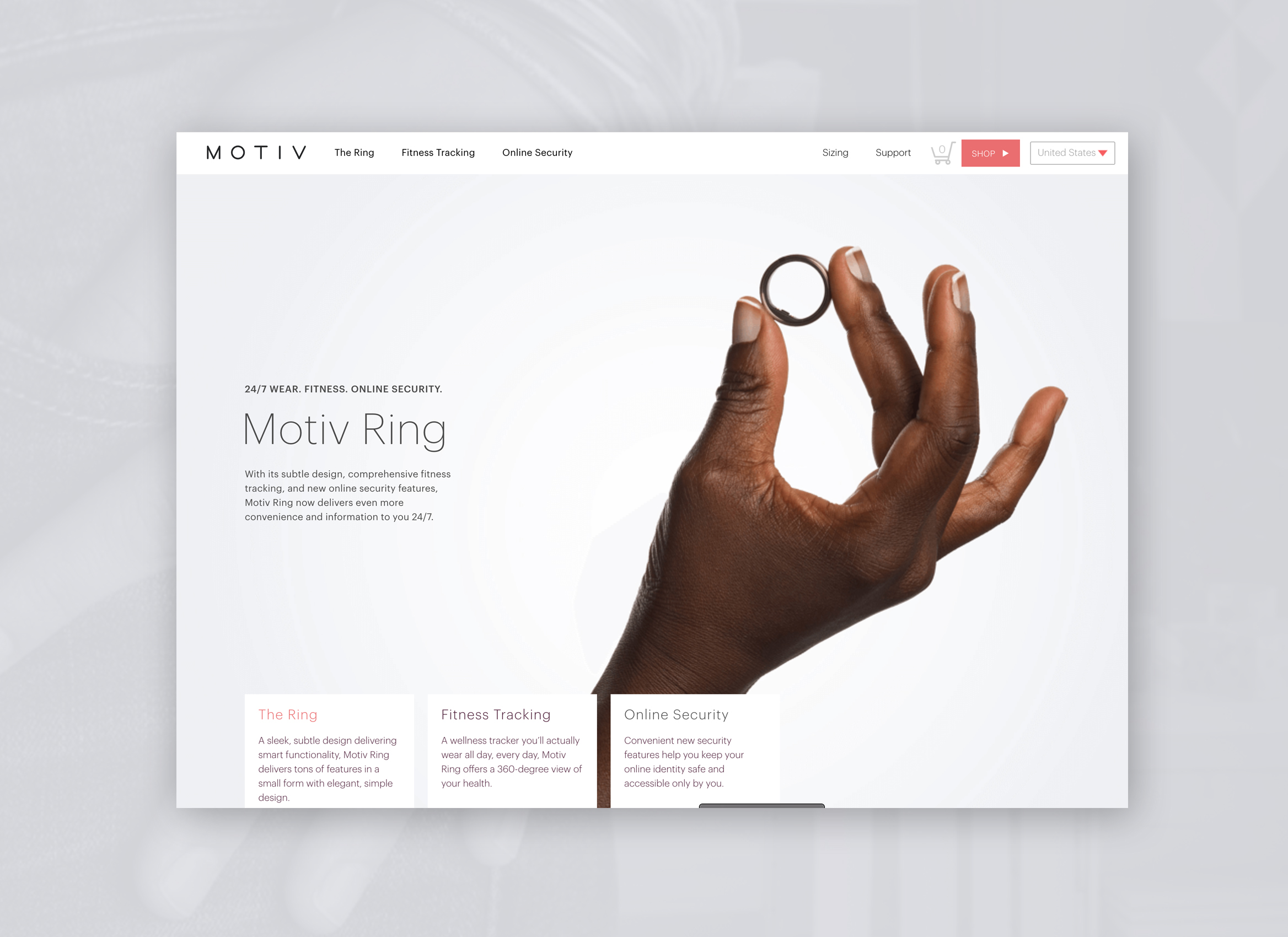 The Approach
I built a lightweight static website using NodeJS, Hapi and MySQL handle hundreds of concurrent connections while simultaneously keeping the time to first bite (TTFB) low and their site loading under 2 seconds.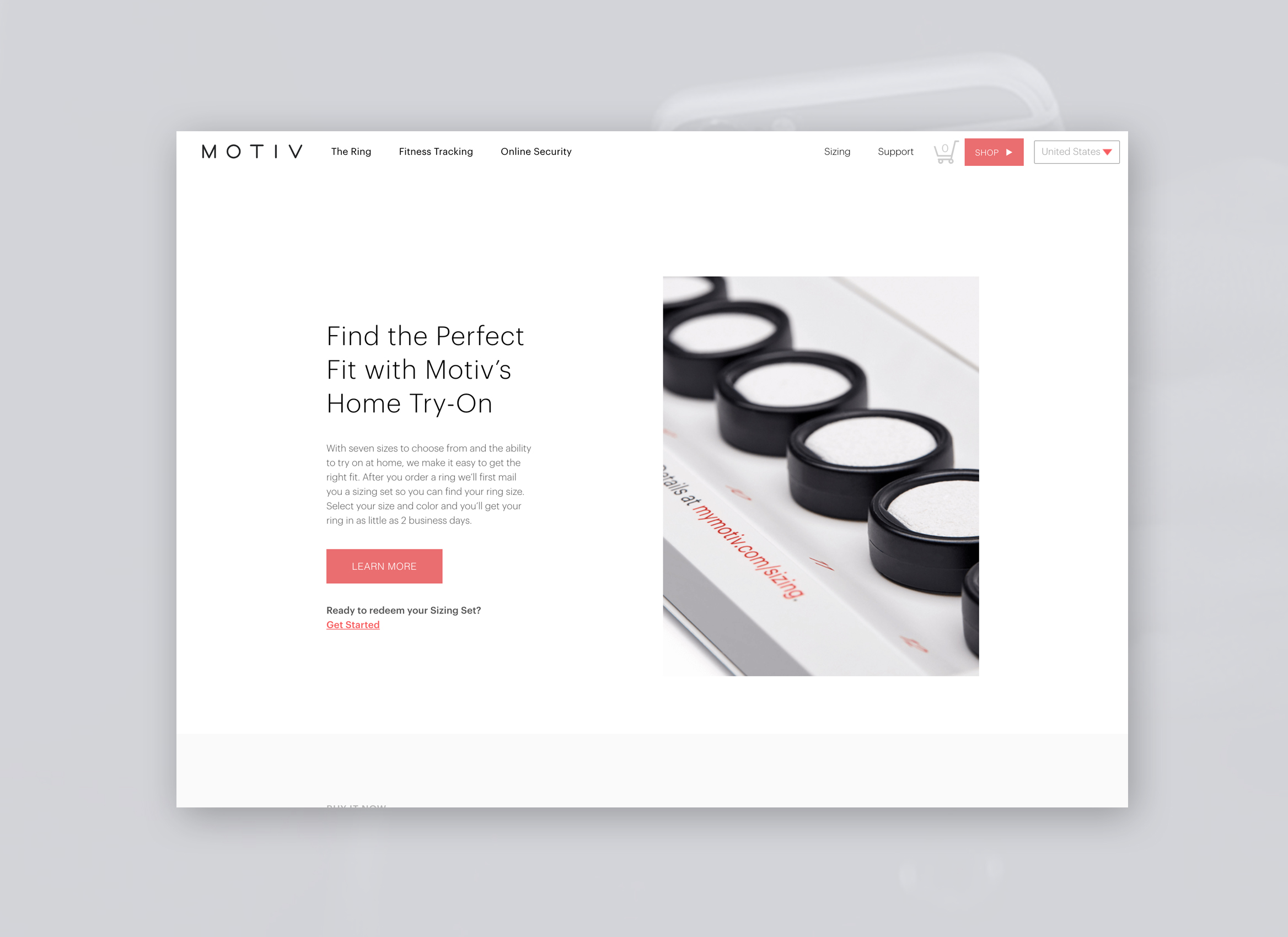 The Result
The Motiv website went on to win a Webby award in 2017 which was an outstanding achievement not only for Motiv but also for collaboration between Dirango and Pixelbin bringing their products vision alive.
Optimisation efforts resulted in a home page size of just 800kb and an average load time of under 700ms – way under the two second target we had originally aimed for.
Ready for take-off?
My launch pad is ready and waiting to fuel your business.
Arrange a meeting