Recent Project
Prizegamer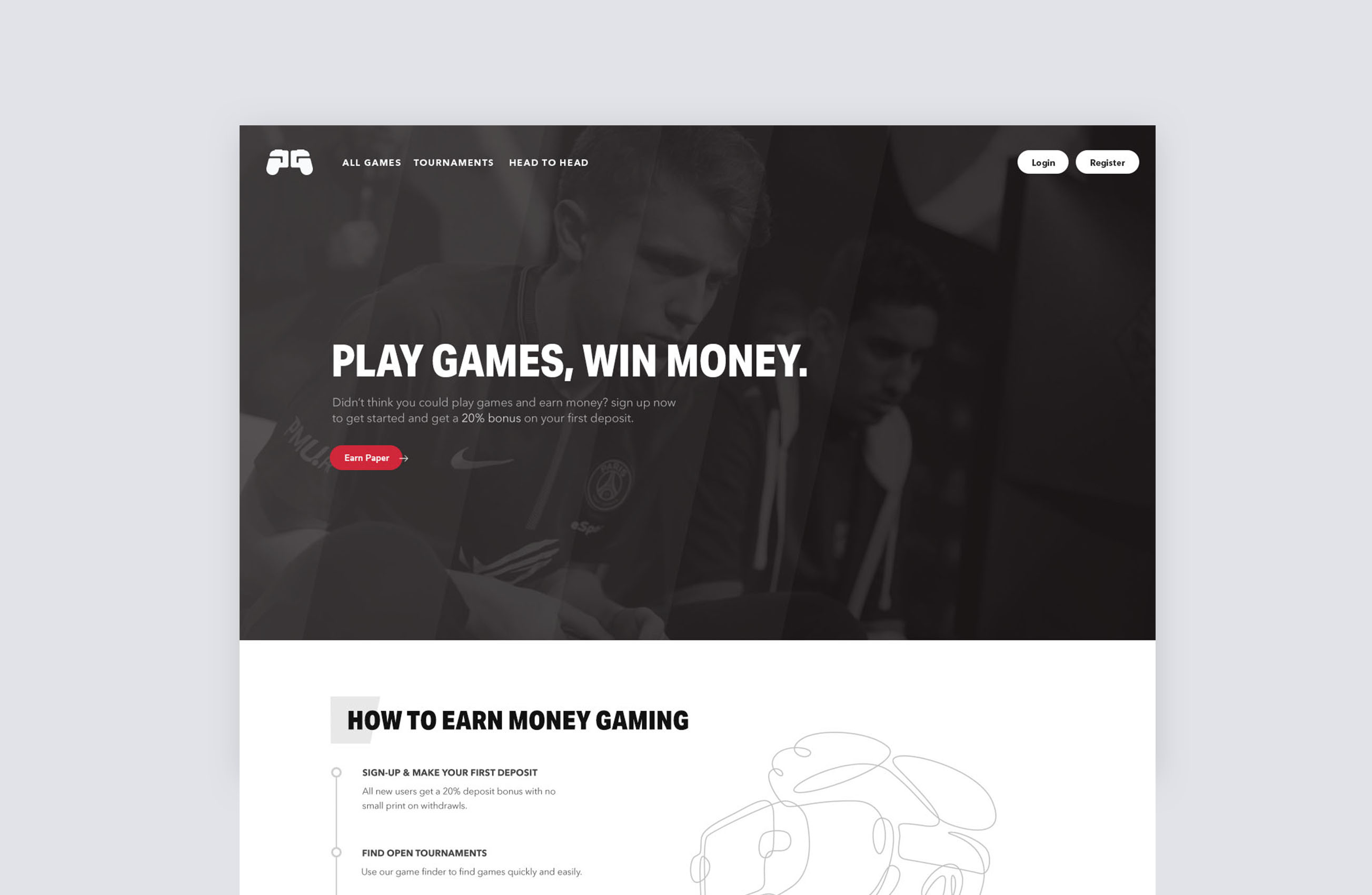 The Brief
Prizegamer an online gaming tournament service that is disrupting the online scene by creating an easy-to-use, intuitive system with unique game modes that lets users challenge each other for real money.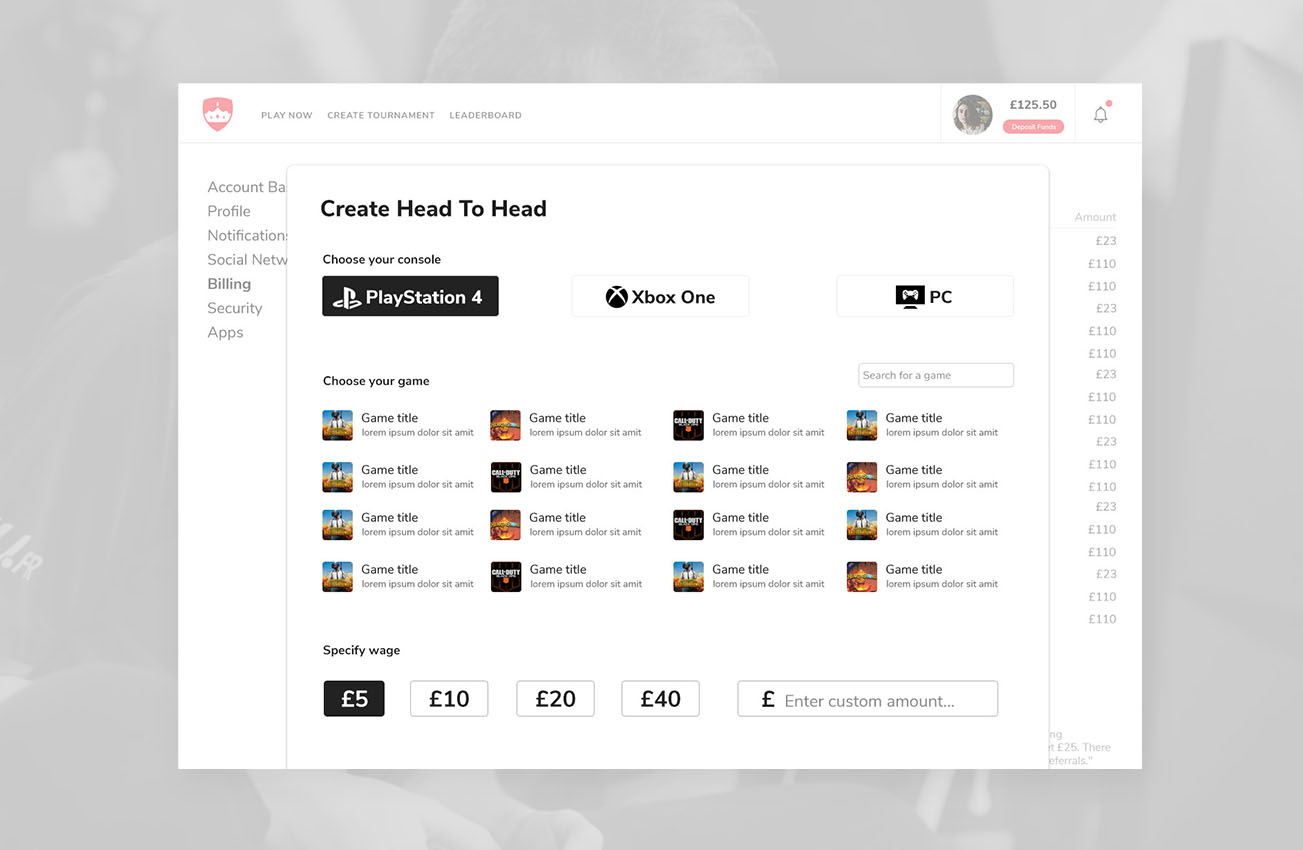 The Approach
I did some market research and looked into their competition. While there is other companies doing this type of thing one this was evident – they were all very clunky, hard to use and sore on the eyes and lots of missing features for the die hard gamer.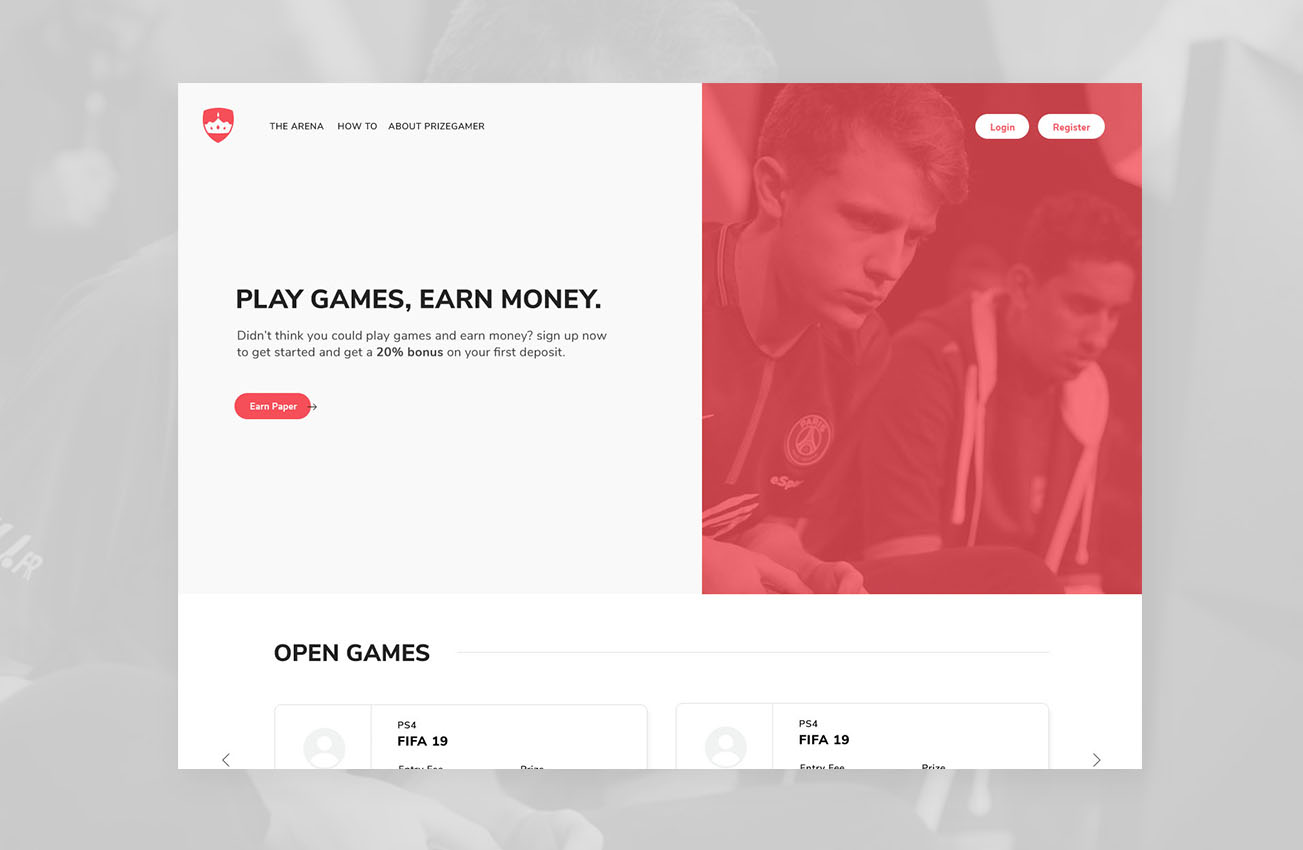 The Result
An end result that makes it easy to create and start video game tournaments on the fly. With a modern backend stack utilizing NodeJS, Socket.IO, Redis, Redux and PayPal – I managed to create a real-time web application that is both intuitive and modern.
Ready for take-off?
My launch pad is ready and waiting to fuel your business.
Arrange a meeting