Social Media Branding Essex
Enquire Now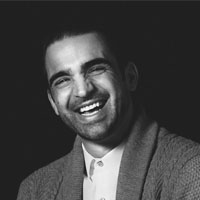 "Andy's efforts to go above and beyond on my project have made me a true believer in their work. Thank you Pixelbin for bringing our ideas to life!!!"
Social Media Expert Essex
I'm a frontend developer in Essex at the forefront of technology.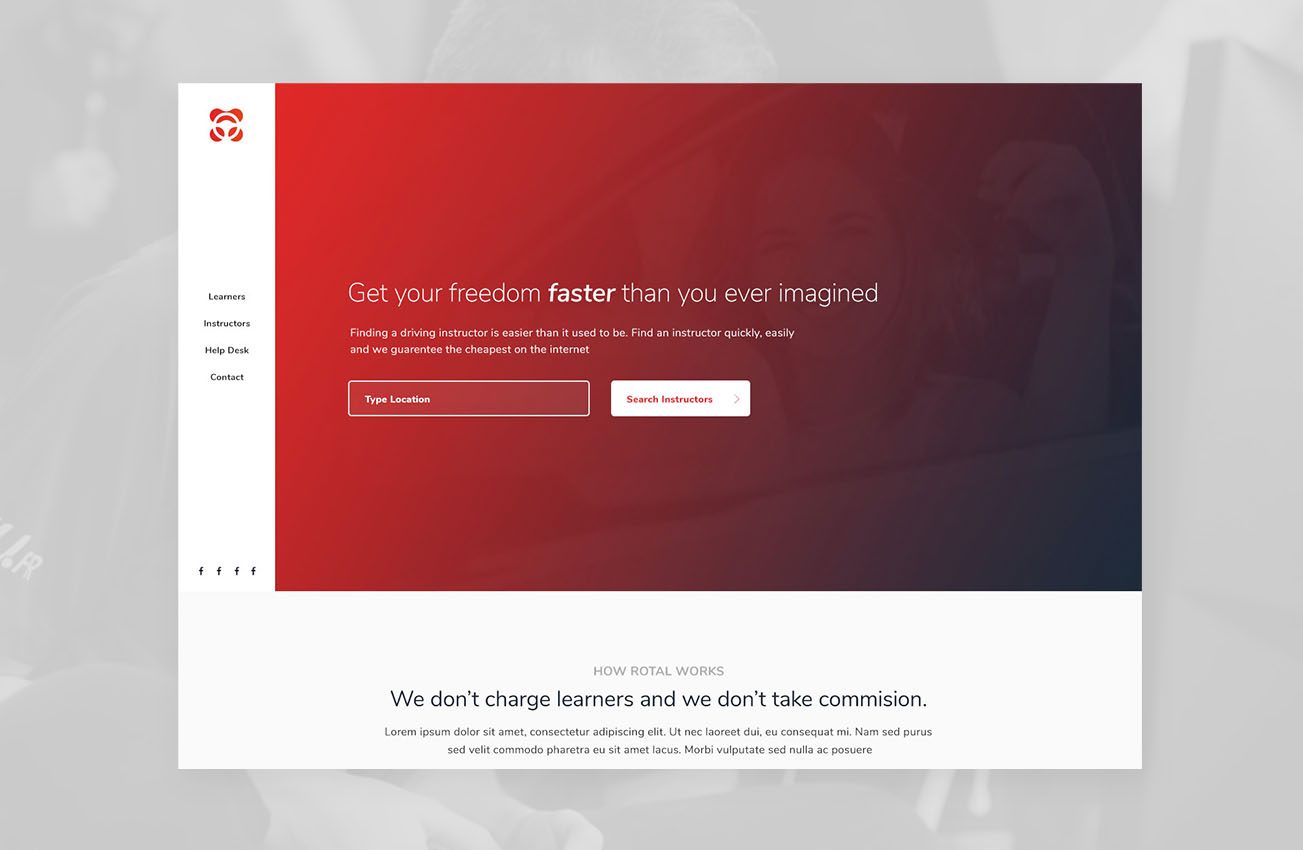 Testimonial
Don't just take my word for it
Help me modernise my website.
Andy was an absolute joy to work with! He was extremely communicative and helped me revamp my website in no time. I would absolutely recommend him and will use him again for future projects.