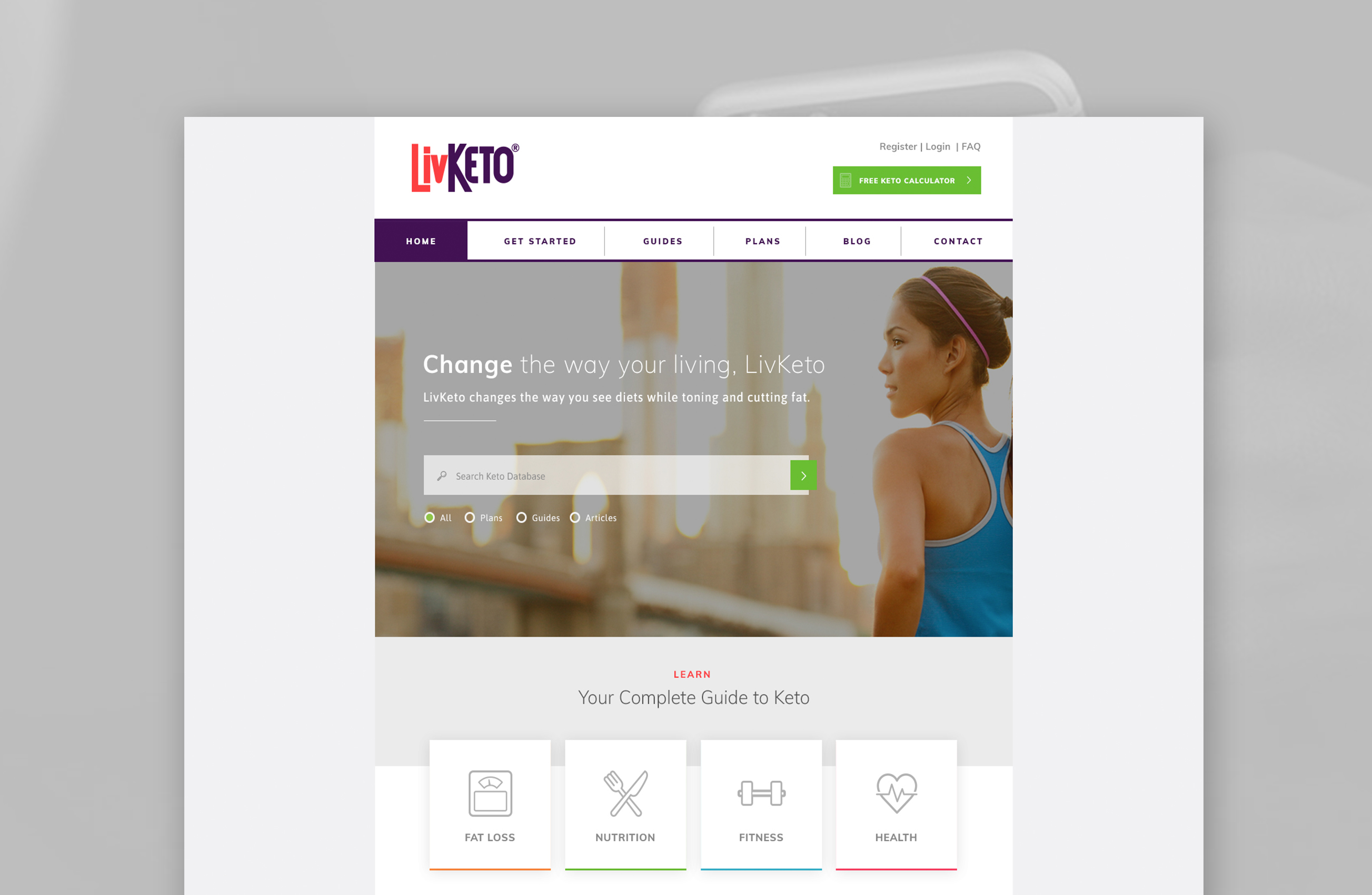 The Brief
LivKeto was a new start-up wanting a one stop resource for all Keto related information and to make it easier for people to break into Keto dieting through the use of a special calculator.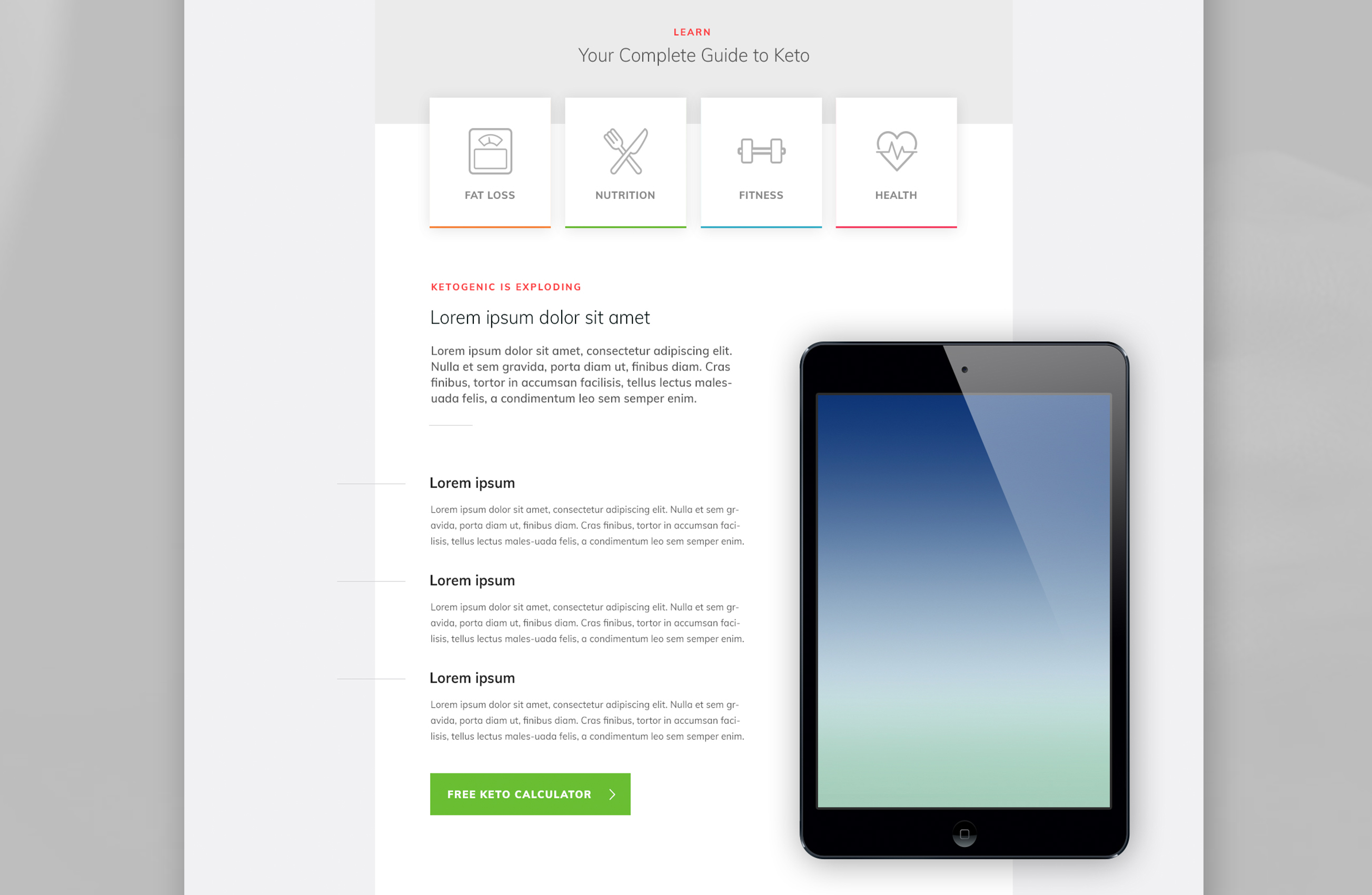 The Approach
The calculator required a unique approach taking several key statistics from the user such as Sex, Weight, Height, Age and acitivity levels so we could accurately estimate their Keto macros.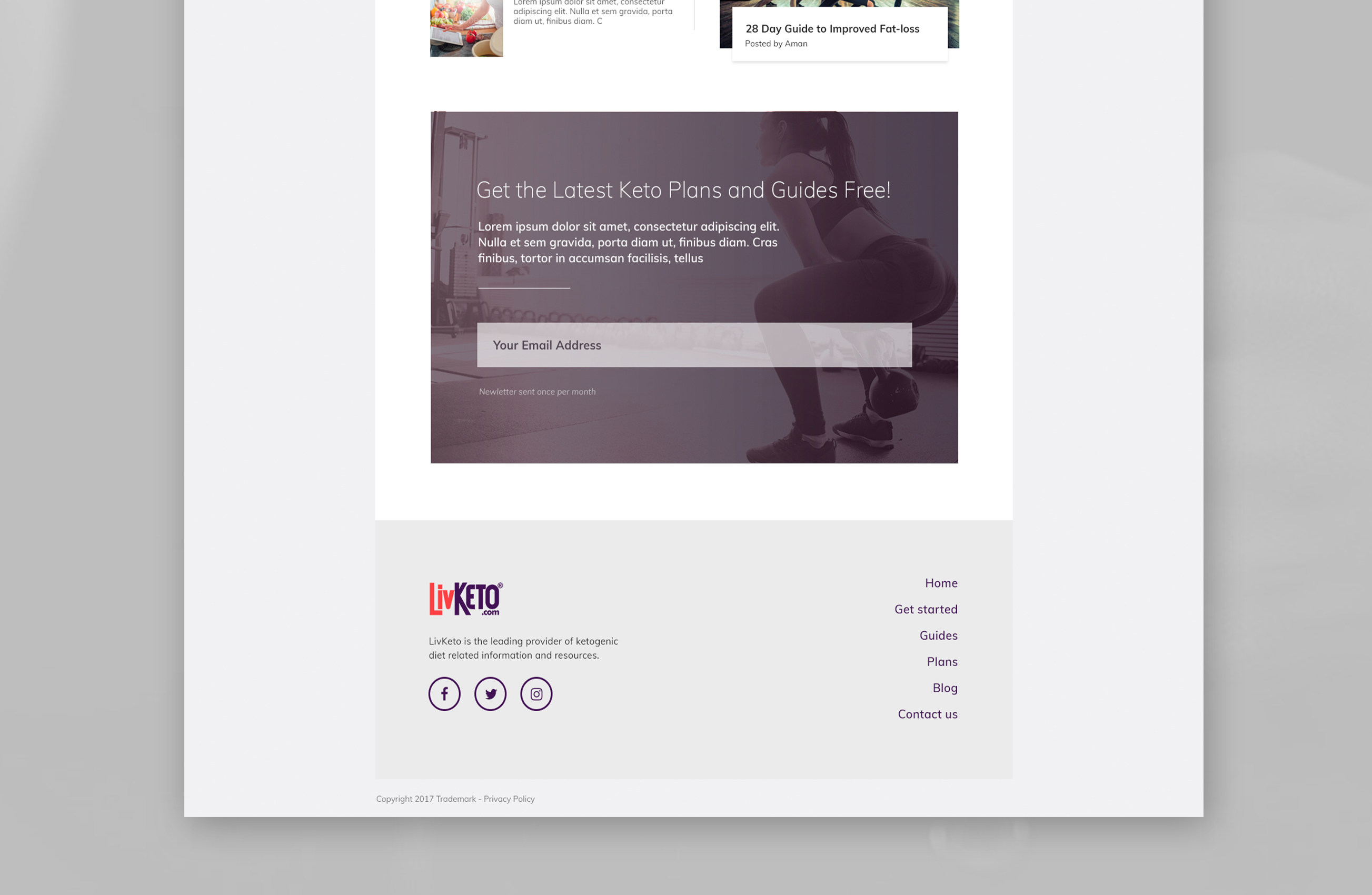 The Result
Built on WordPress using a bespoke hand build template is An easy to use, intuitive website with a clean modern design.
Ready for take-off?
My launch pad is ready and waiting to fuel your business.
Arrange a meeting